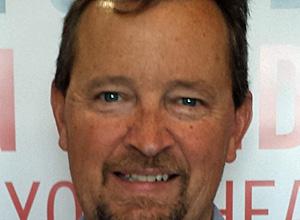 United Way President
garyowen@uwccmt.org
406-799-2416
Gary has been United Way President since December 2000.
Having previously worked for Special Olympics Montana and the American Heart Association, he has 28 years of experience working with local nonprofits. He coordinates a local homeless initiative and federal emergency food and shelter funding.
Gary is a founding member of the Montana Nonprofit Association, serving two terms as board chair, and served on United Way Worldwide's U.S. Membership Accountability Committee and National Professional Council.
He currently serves on the Montana State Employee Charitable Giving Campaign Advisory Council.