Prizes drawn every week day, Dec. 4-19
Every dollar is invested in United Way's work to build our community
6-month Peak membership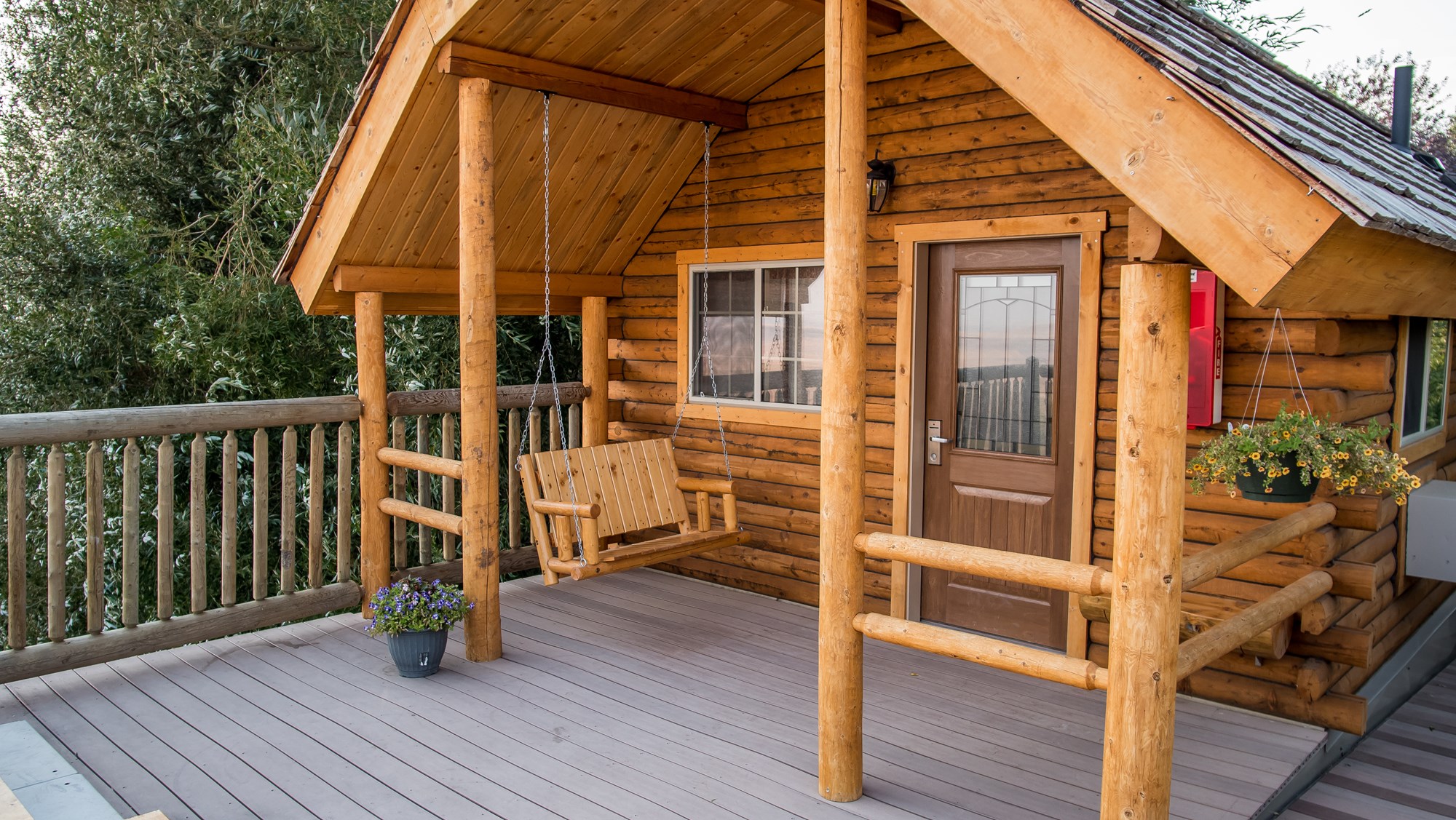 2-nights deluxe cottage at
Great Falls KOA Kampground
City Motors vehicle care package
(oil change, detail service)
$100 Street Burger gift card
$100 Scheels gift card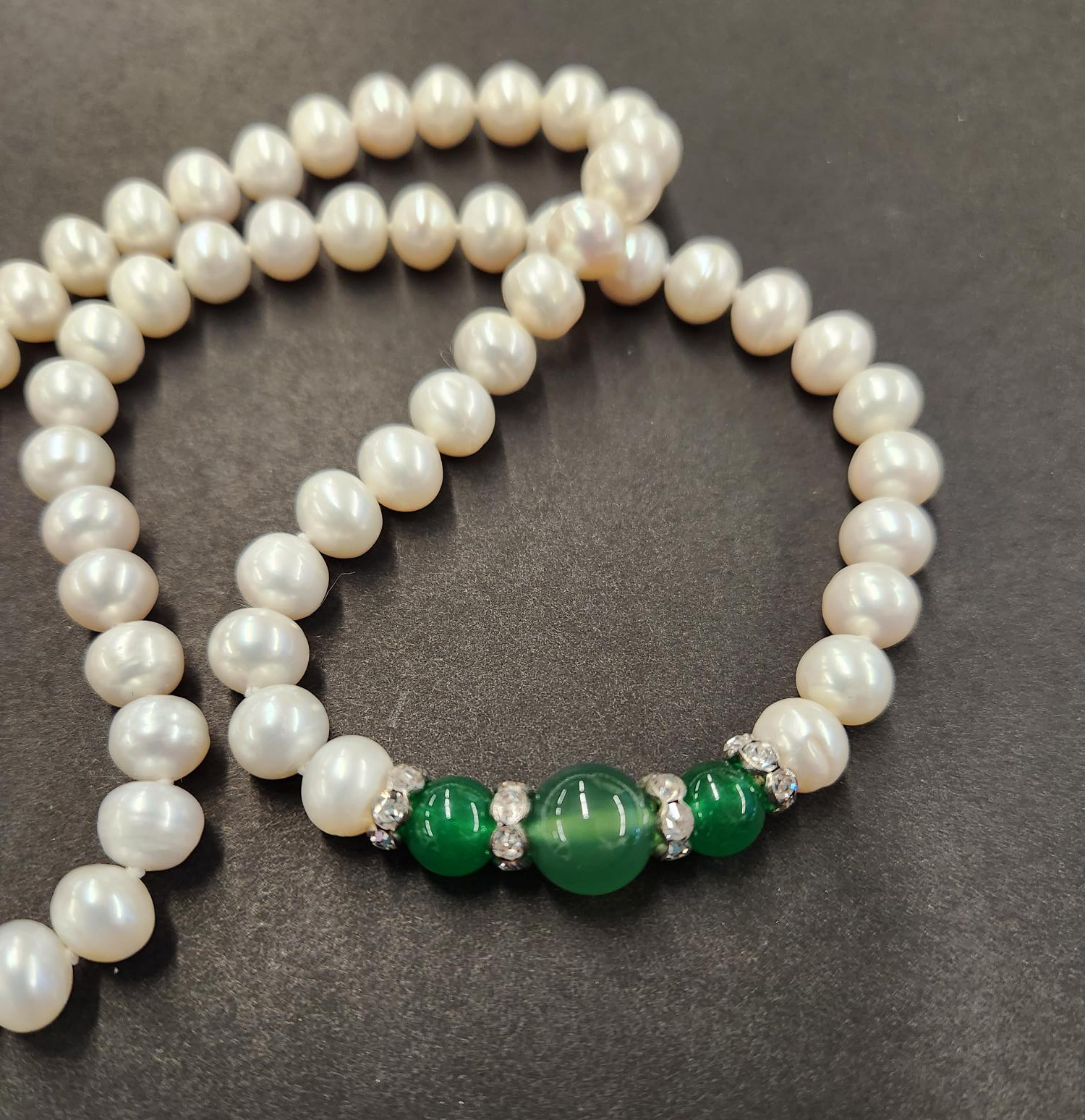 Jade and pearl necklace
(valued at $200)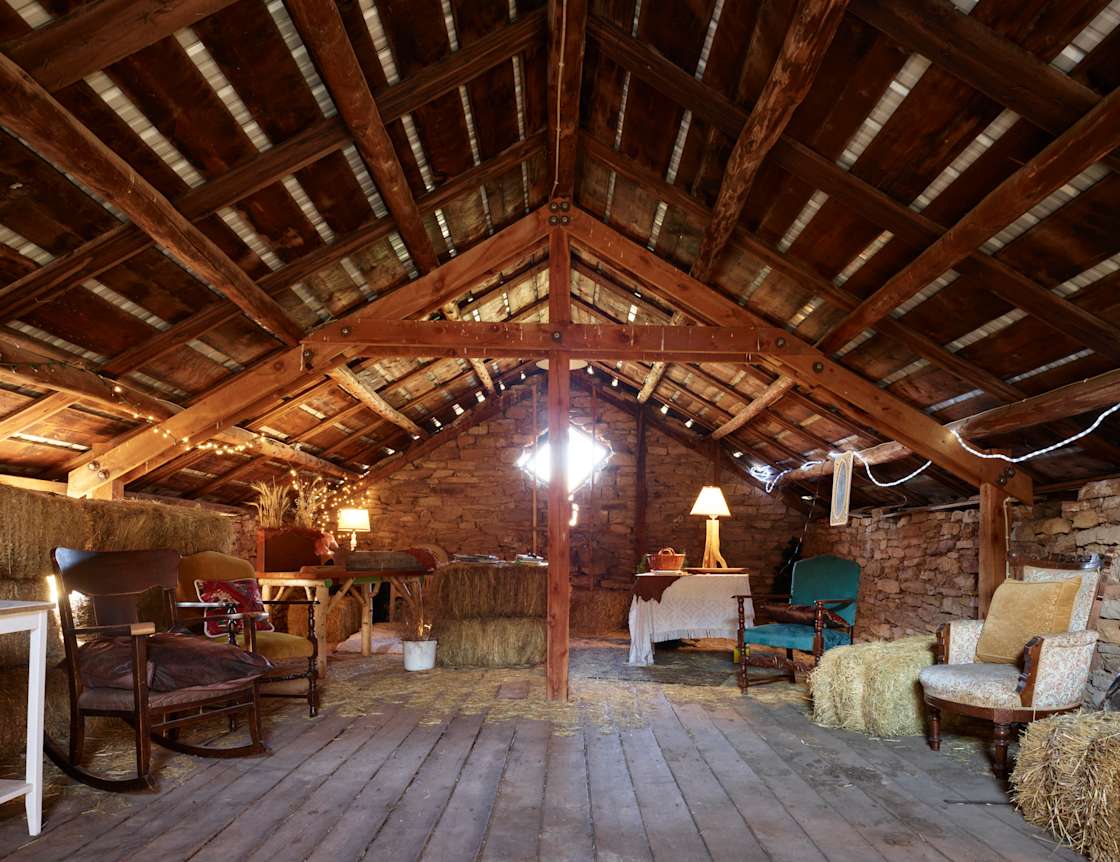 Overnight stay and charcuterie board
at Nelson's bunkhouse
(Donated by Ron & Becky Nelson)
Chromebook donated by D.A. Davidson
(valued at $260)
$100 Tracy's Restaurant gift card
10 bottles of wine from Traveling Vineyard Wine Club
Haircut and hair care products from LJ's Salon
$100 in machine play at Bootlegger's Casino
Must be 18 or older to win. Must be 21 or older to win the wine package. If winner is underage, an alternative prize will be awarded.
Twelve prizes will be drawn on 12 days. Each prize is valued at $100 or more.
The prizes are: a six-month Peak Health & Wellness membership, two nights deluxe cottage stay at Great Falls KOA Kampground, a Chromebook computer, an overnight stay and charcuterie board at Nelson's bunkhouse, a vehicle care package from City Motors (to include an oil change and detail service,) 10 bottles of wine from Traveling Vineyard Wine Club, free haircut and hair care products from LJ's Salon, a jade and pearl necklace, and $100 gift cards to Scheels, Street Burger, Tracy's Restaurant and Bootlegger's Casino.
Ticket sales end on Dec. 15, 2023. One winner will be drawn each weekday from Dec. 4-19, selected through random online generator. Once a ticket is drawn, it will not be eligible for future prizes. People who purchase multiple raffle tickets will be eligible to win multiple prizes.
Winners will be contacted to arrange delivery or pickup of their prize. All prizes can be picked up at the United Way of Cascade County office, 1900 32nd Ave. NE, on the second floor of the Loenbro building before Christmas Eve.
Any questions can be directed to Dean Jardee, djardee@uwccmt.org, 406-727-8671.